Meehan Moroney Solicitors represent clients in all areas of litigation, offering practical advice and progressing cases as expeditiously as possible.
Particular areas of expertise under this heading include Personal Injury*, Construction disputes, Debt Collection, Medical Negligence, Defamation Law, Insurance Claims, Breach of Contract and litigation involving estates. We have represented clients in the District, Circuit, High and Supreme Courts in relation to various litigation cases.
In contentious business, a solicitor may not calculate fees or other charges as a percentage or proportion of any award or settlement.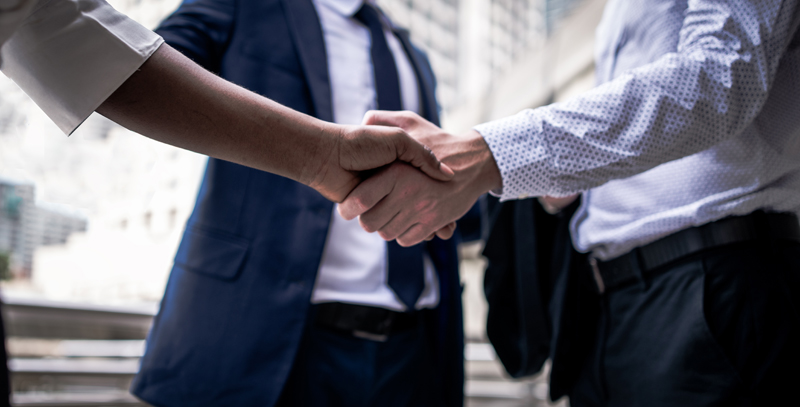 Contact Meehan Moroney Solicitors